Horizontal Balers »
Horizontal baler HC40
The horizontal channel baler is a reliable and easy-to-use solution for continous compaction of large waste volumes.
---
Highlights and product features
For large needs and limited space
The horizontal balers are suitable if you need an efficient and compact solution with high capacity.
Fully automatic solution
Load the baler continuously and enjoy automatic press cycles and bale tying.
Horizontal balers for extra large waste volumes:
Fully automatic
Compact solution – requires minimal floor space
Continuous loading
Automatic bale tying
Low noise level
Flexible output – adjustable bale length
Extra wide feed opening
How does the horizontal baler work?
Efficient work flow with continous filling of waste
Fill your plastic or cardboard waste into the hopper.
An automatic light barrier starts the pressing cycle.
Bales are tied automatically and pushed out of the channel.
Remove the finished bales with a pallet jack.
HC40
Fully automatic baler with high capacity. For compacting high volumes of recyclables and making stackable bales
checkNumerable loading options
checkLarge filling opening
checkSimple operation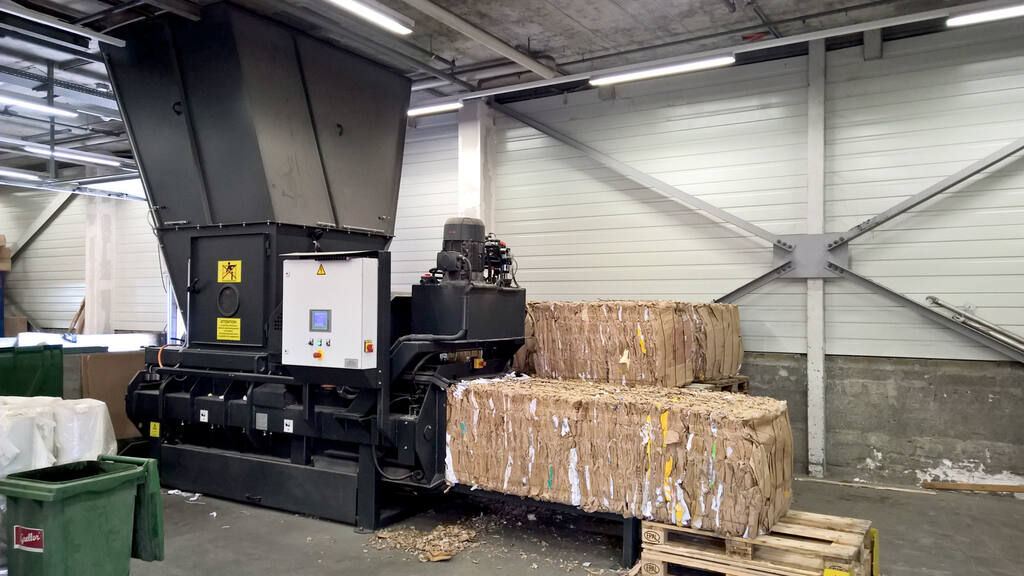 As quiet as an air conditioner
Questions? Get in touch today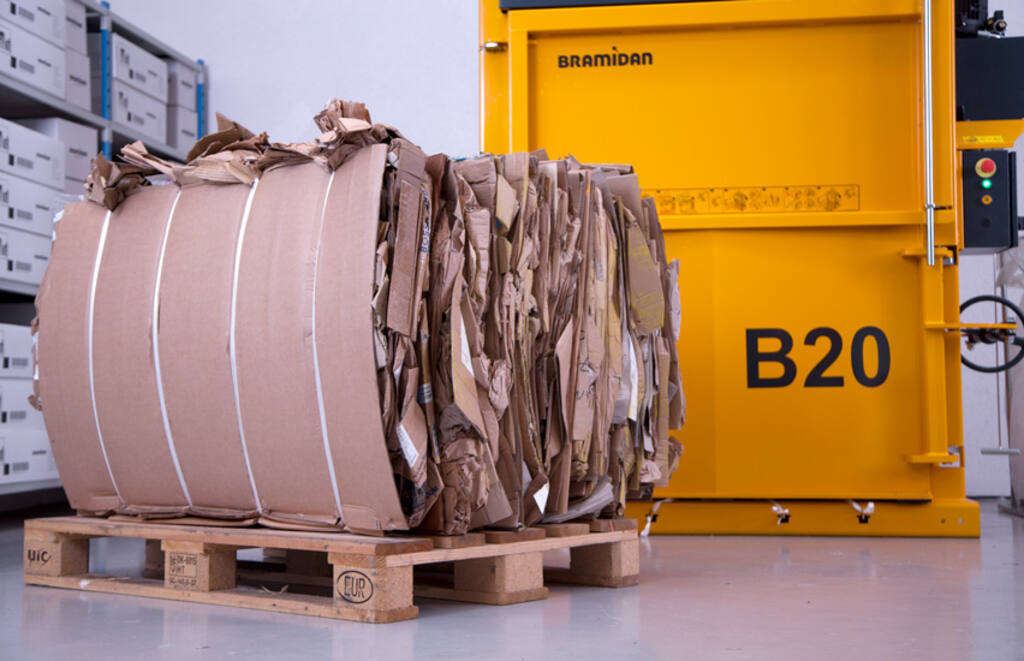 Fill in the form and we will contact you.